Welcome to Scootboots Scandinavia. We operate the distribution of Scoot boot in the Nordic countries within Sweden, Finland, Norway, Denmark and Iceland. We are located in our farm i Stockholm at Uddens sjögård AB. Here we offer horses to live as close to natural as possible. Our warehouse is located in Värnamo, Sweden and we have the best staff working fast to ensure your packet arrives as quick as possibly.
At www.scootbootsscandinavia.com we have collected lots of information material in pictures and video so you can learn more about Scootboots and Scootboots accessories.
As a reseller of Scootboots you can expect high service and fast deliveries of stocked goods from our Swedish warehouse in Värnamo.
It is very important for us that our reseller feel safe in the products and therefore we recommend a product training for all new reseller. A physical education is to be recommended so you can squeeze and feel the products. Online training is booked by the reseller by email to info@scootboots.se. We have our office in Upplands Bro in Stockholm, Sweden, and welcome new retailers to visit us for product display and training. For long distance reseller the online product training is to propose.
To succeed as a reseller, it is important to be helpful in fitting and size recommendations. This can be offered by renting sizing shells or visit your customers and helping try out the right size with the sizing shells. You can also help your customers online by ask for pictures of the horse's hooves according to our instructional video and then you match the measurements according to the current size table.
All reseller need our Scoot boot sizing kit containing all Scoot boot sizes. You buy this bag in connection with your first order at www.scootbootsscandinavia.com. These sizing shells are used to ensure your customer the right size of hoof boots.
There are lots of educational materials on youtube about Scootboots. See also our videos here.
Current price list is available on our web shop. After the application is approved, you are able to register an account here. We activate your account in connection with an approved application. Orders are then placed easily through our web shop Scootboots scandinavia.
Aapproved logotype to use must contain the text "approved stockist" and can be downloaded here. Do you want a high-resolution logo for printing? Contact us and we will email you about this.
Are you a store owner in the Nordic region within Sweden, Norway, Finland, Denmark or Iceland and interested in offer Scootboots to your customers? Contact us at info@scootboots.se.
Scootboots history
Scoot Boot was launched in 2015 and commenced its operations in a large shed on a rural property just out of Hobart, Tasmania. After 3 years in this rural setting Scoot Boot outgrew its home and moved into a new warehouse in Cambridge close to the Hobart Airport.
Dave Macdonald and Annette Kaitinis are co-founders of Scoot Boot. Both spent many years living in other parts of the world. Dave spent his early life as a jackaroo in Queensland, Australia and then moved to the US and trained horses working on ranches. He then trained to be a farrier in the US and spent 15 years in this industry before heading on his barefoot journey. He is the creator and designer of Scoot Boots. After spending many years in Melbourne, Australia practising as a commercial barrister, Annette moved back to Tasmania and co-founded Scoot Boot with Dave.
Scoot Boot is the leader in hoof boot technology with other hoof boot manufacturers trying to follow its cutting edge design. In the several years since Scoot Boot's launch, the Scoot Boot has become the boot of choice for the majority of riders and is by far the best performing boot on the market.
Scootboots vision
To have all horses across the globe experience the blissful freedom of being barefoot.
Scootboots mission
To offer hoof protection and support to the barefoot horse by providing a superior range of products. We innovate, educate and inspire others in all that we do.
Scootboots awards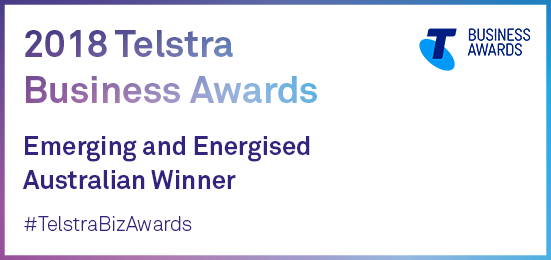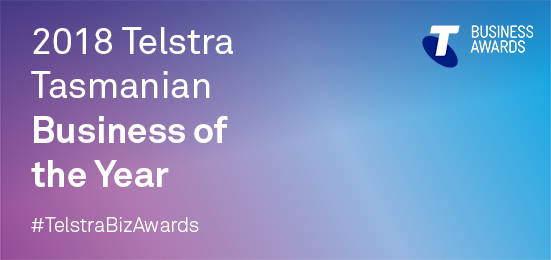 2017 TELSTRA BUSINESS AWARD FINALIST